Careers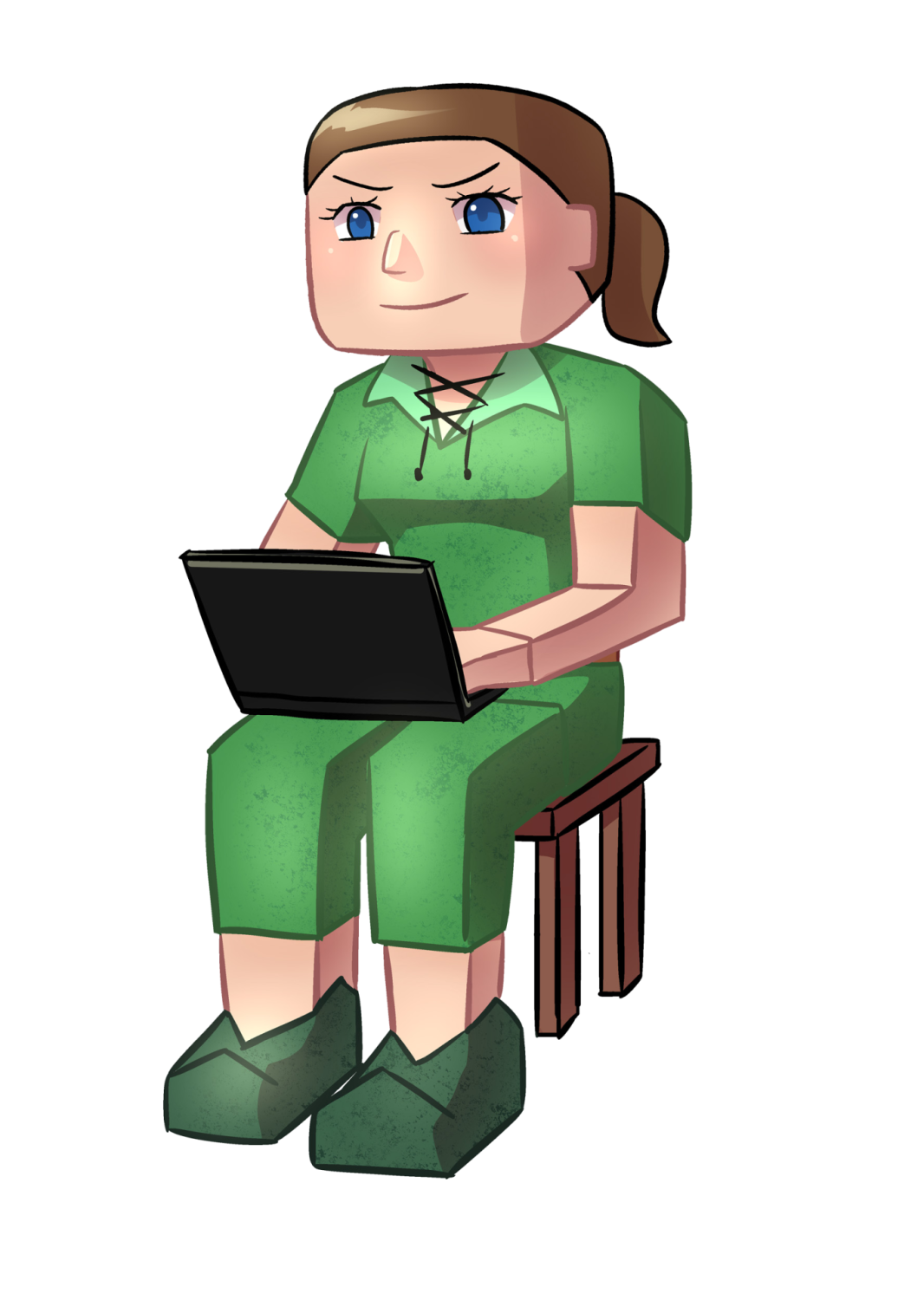 We are always looking for the right talent!
We post specific openings in various job forums, but we are always looking for the right talent. So, if you would like work for Lifeboat and think you might be a good fit, please let us know about your skills.
We are mostly in-person out of our office in Eden Prairie, Minnesota.
We think that people are more effective in a collaborative, in-person environment. Also, it's just more fun. Sure, we can offer some flexibility to our employees, especially in support of our "families-first" policy. And, we have some completely remote workers, mostly in non-US locations. But we mostly want to build our team here.
If you have some skills we should know about, send your resume and cover letter as a PDF attachment, with your name as part of the filename to jobs@hydreon.com. (We will ignore any file that that does not conform to these requirements, as much of the work we need to do is all about conforming to requirements.) For any position, we will always ask you to complete some test that is representative of the sort of work you would be doing.
We offer paid vacation, holidays. 100% company-paid health care (Blue Cross), and company matching HSA. There is also generous profit sharing, and room for advancement! The Lifeboat Network is run by Hydreon corporation. We are official partners of and work closely with Microsoft. We are an equal opportunity employer.